1st Quarter 2018 Market Trends Report for Reno/Sparks
Posted by Jeff Sallan on Thursday, April 19th, 2018 at 8:47am.
I have some market news to share with you.
Click on the image below to view the report online or the link below to download and print a PDF version of the report.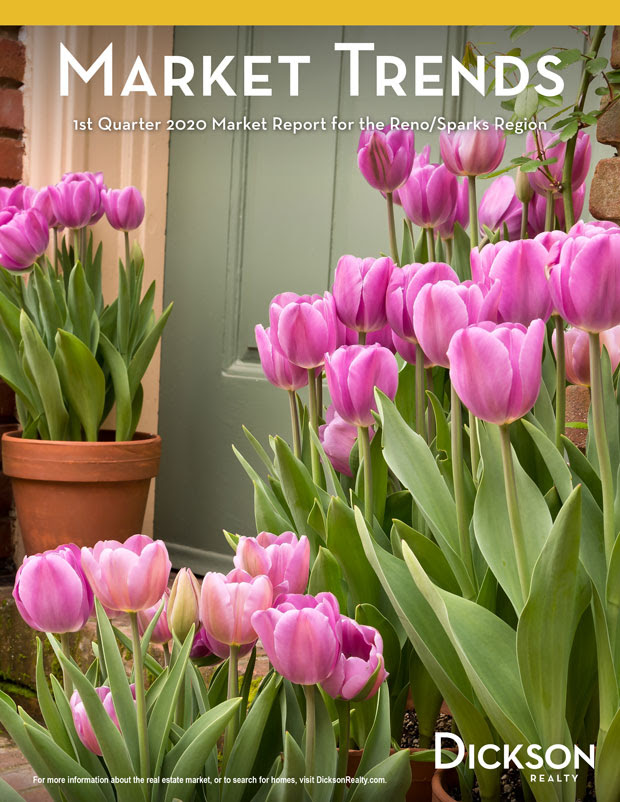 Please contact us for more information about the Reno-Sparks real estate market.
Leave a Comment